7th MC / WG Meeting and Workshop (September 8-9, 2016)
Accommodation
Hotel Phoenix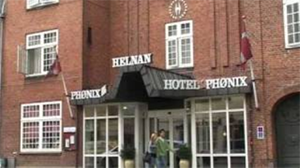 Blocks of rooms at specially negotiated rates for COST (IC1301) participants have been set aside at the Phoenix hotel for the period July 1 to August 24, 2016. The Phoenix hotel is situated in the city center of Aalborg:
Address: Vesterbro 77, 9000 Aalborg, Denmark
Contact person: Hotel manager, Ms. Tinne Viborg
When ordering at the Phoenix Hotel, please refer to the booking code 'COST IC1301'. Special rates are guaranteed until August 24, 2016. However, "First come, first served" principle. Booking by e-mail: phoenix@helnan.dk or by phone: +45 9812 0011.
Single room: DKK 705.00, breakfast included
Double room: DKK 905.00, breakfast included
Hotel Cabinn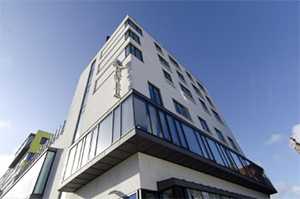 It is also possible to get a special rate at the Cabinn Hotel in the city center of Aalborg: www.cabinn.com/hotel/cabinn-aalborg-hotel.
Economy/single: DKK 521.00, breakfast included
Address: Fjordgade 20, 9000 Aalborg
Contact person: Hotel manager Mr. Jan Matthiesen
Phone: +45 9620 3007
Bookings should be made directly at: www.cabinn.com.
How to book:
a) Please choose Cabinn Aalborg;
b) Please choose the period of stay;
c) Please enter the booking code: 'C5VWY7' in the field 'kode'
For any questions, please contact the hotel manager directly.
We urge all COST participants to place hotel reservations as soon as possible, since hotel capacity in Aalborg can be rather scarce at this time of year. Once a reservation has been made, the individual participant is economically responsible for cancellation, no-show etc.
Anneberg Bed and Breakfast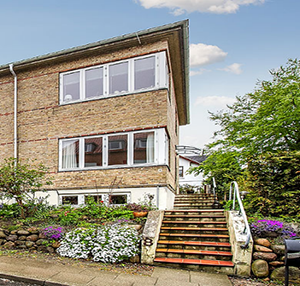 Owner: Christoffer Rye
Address: Anneberghøj 8, 9000 Aalborg
Phone: +45 2845 1972
E-mail: anneberg.BogB@stofanet.dk
Web: home1.stofanet.dk/anneberg-bb/index_uk.html
Price / night: 61 EUR / 450 DKK; as single room: 44 EUR / 325 DKK
Anne Maries Vej BB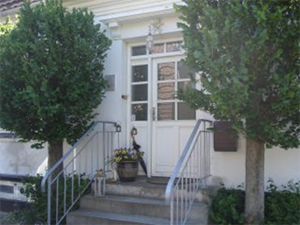 Owners: Michael og Susanne Jensen
Address: Anne Maries Vej 12, 9000 Aalborg
Phone: +45 6050 7280 or +45 3037 4698
E-mail: info@annemariesvej-bb.dk
Web: www.annemariesvej-bb.dk
Price / night: single room: DKK 300.00, double room: DKK 400.00