9th Management Committee / Working Group
Meeting and Workshop,
September 18-19, 2017, Porto, Portugal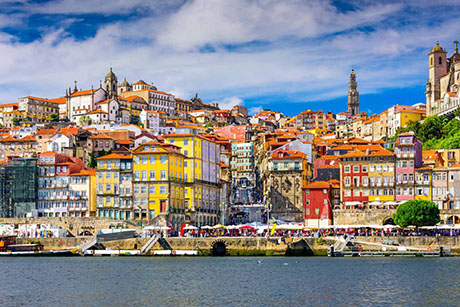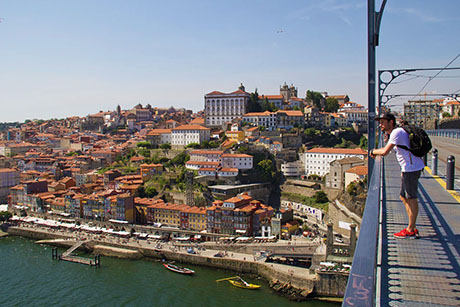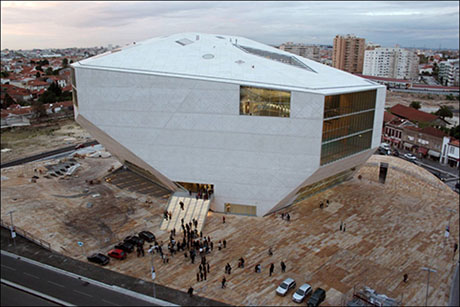 Situated on the right bank of the River Douro, very close to its mouth, the city of Porto has a historical centre that still preserves a strong identity forged over many centuries and clearly visible in its remarkable buildings and unique urban fabric enlivened by the great vitality of the local inhabitants.
Strategically close to the Atlantic coast, at a natural intersection of the routes travelled by people from both North and South, the city has always played an important role in international trade. Furthermore, not only did it escape the great waves of destruction that swept through so many other cities, but it is also fortunate enough to enjoy a geographical setting of exceptional beauty.
Porto historic centre was nominated World Heritage by UNESCO in 1996. This classification also extends to the left bank, taking in the Ponte de D. Luis, the city's emblematic iron bridge, built by a disciple of the famous Eiffel, the Mosteiro da Serra do Pilar and the wine lodges that line the river bank in Gaia, where that great ambassador of the city's name, Port Wine, is left to age before being sent to all corners of the world, bringing great pleasure to all those who drink it.