6th Management Committee / Working Group
Meeting and Workshop,
May 3-4, 2016, Aveiro, Portugal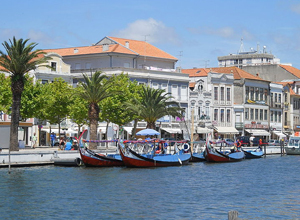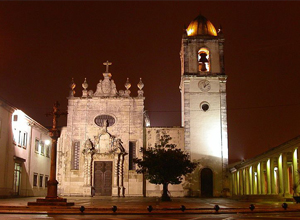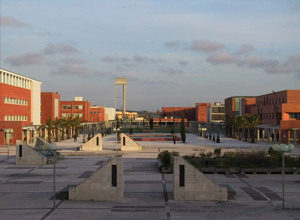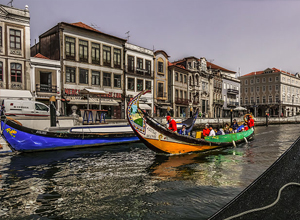 Registration
Before April 24, 2016.
Chair
Nuno Borges Carvalho
Vice-chair
Pedro Cruz
The seat of the municipality is the city of Aveiro, with about 67,003 inhabitants in the 10 parishes, in an area of 97.5 km2. Located on the shore of the Atlantic Ocean, Aveiro is an industrial city focused on Telecommunications with an important seaport. The city of Aveiro is also the capital of the District of Aveiro, and the largest city in the Baixo Vouga intermunicipal community sub-region (CIRA).
The University of Aveiro was created in 1973 and is considered one of the most dynamic and innovative universities of Portugal, attracting thousands of students to the city. The University has about 430 professors (with Ph.D. degree), 11,000 undergraduate students and 1,300 post-graduate students.